Arsenal have advanced to the next round of the FA cup and will now wait for the draw to know who their opponent might turn out to be. The premier league and any meaningful pursuit in it looks like a waste of time at this point but the Gunners will at least try to have their hand on a piece of silverware come the end of the season.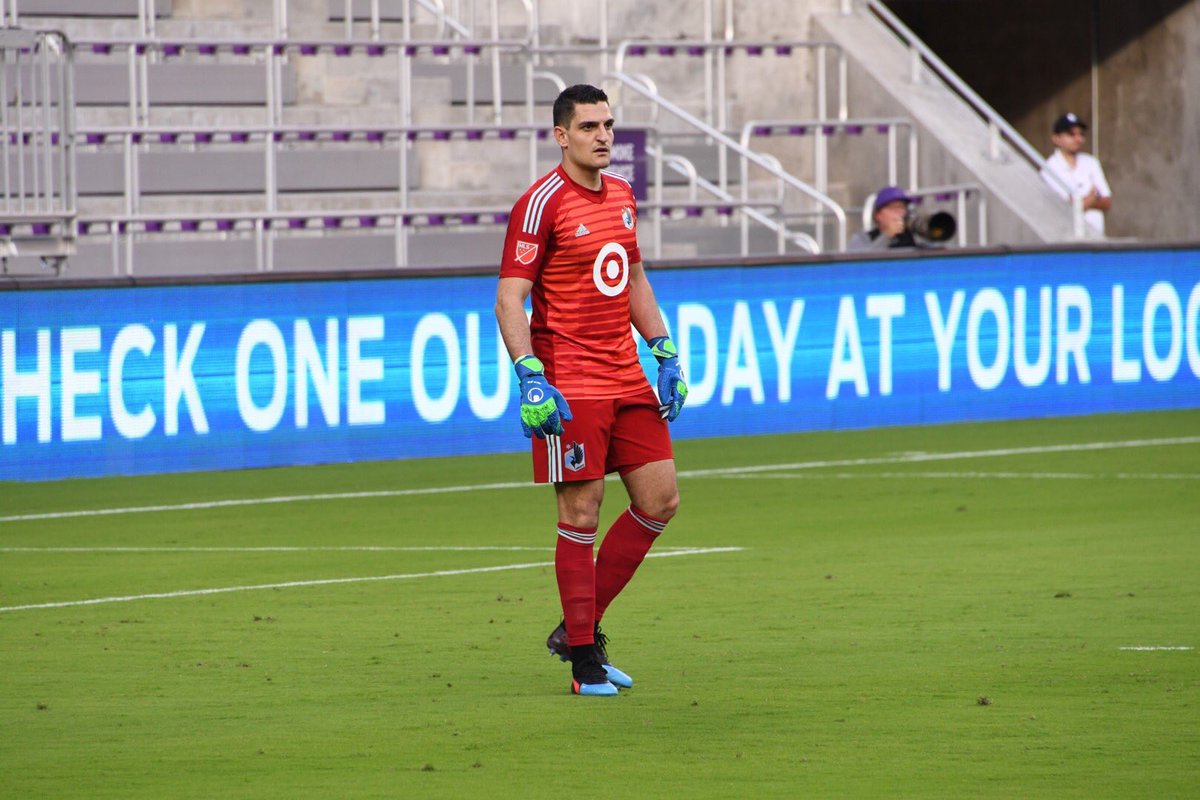 Bernd Leno is still getting used to the idea of shouldering such amount of responsibility and the fans will hope the German doesn't turn to another Vito Mannone while young players like Saka and Ntekiah are now growing into the role of being useful when the team needs them most instead of waiting for the established stars as was seen in their last match against Bournemouth
At this point, nobody is expecting Arteta to perform any magic but once the season comes to a close, a watchful eye will be kept on the Spaniard as he will be given the freedom to build the team he wants for next season and with that comes the fact that any excuse of poor performance will not be treated like it currently is.
Even Arteta is well aware that any judgement of his performance will be very well scrutinized to the very edge come next season as whatever grace he is currently enjoying now will come to an end by the last match day of this current season.
Should they be able to win the FA cup, it will even serve as further proof that Arteta does indeed have what it takes to turn his troops into champions and sooner than later they will be expecting him to challenge for the premier league title after all Liverpool were worse off just few years ago before Klopp took over