Italian shot stopper Vito Mannone made his professional bow at North London club Arsenal. He spent seven years at Arsenal beforehe left the club to sign for Sunderland. His move to join the Black Cats was officially confirmed on July 2, 2013. Vito Mannone signed a two-year contract when he left Arsenal to sign for Sunderland who paid an undisclosed fee for the Italian goalkeeper.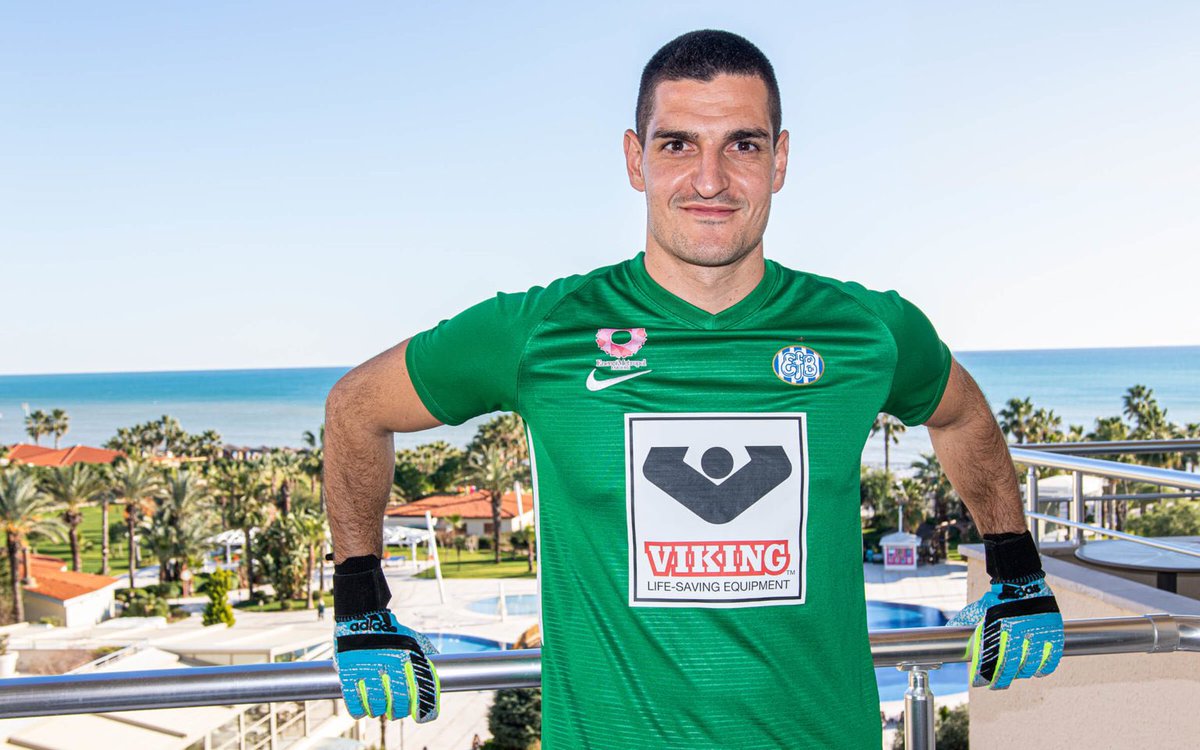 In his early days at Sunderland, Keiren Westwood was preferred to him in goal. Westwood started the 2013/14 season in goal ahead of Vito Mannone for the game against London club Fulham.Mannone featured in League Cup games before he made his Premier League debut for the Black Cats as a substitute for the injured Westwood during the 1-0 defeat at the home of Hull City. He retained his place for the 2-1 win over Southampton in the cup.
Vito Mannone made his first league start for Sunderland during the 1-0 win at home to Manchester City. He was able to keep a clean sheet on the occasion of his first start for the Black Cats in the league.
Mannone was the hero after he saved two penalties during the dreaded penalty shootout at the end of the second leg of the League Cup semi-final tie between his Sunderland and Manchester United. With his contributions, Sunderland were able to secure a League Cup final clash with Manchester City. In his first season at Sunderland, Mannone won the Supporters Player of the Year and the club's Player of the Year. He began his second season at Sunderland as the first choice goalkeeper before he lost the position to CostelPantilimon. The former Atalanta and Arsenal player was benched after a series of poor games in the Black Cats goal. Pantilimon was the first choice Sunderland goalkeeper for the rest of the season after Mannonelost his place in the starting XI.