Vito Mannone will most probably be wishing that most of the games for the remaining of his career should be as easy as the match he played on last Sunday when the club of Minnesota United hosted the Columbus Crew in a match that ended by a score of 1-0 to the hosts. It was mostly one-sided match for the most part of the game, with Mannone not required to make even a single save throughout the match. In spite of their dominant performance, it took Minnesota United until the 70th minute to draw the first blood, but it was a simple case of when they would score and not whether they will score.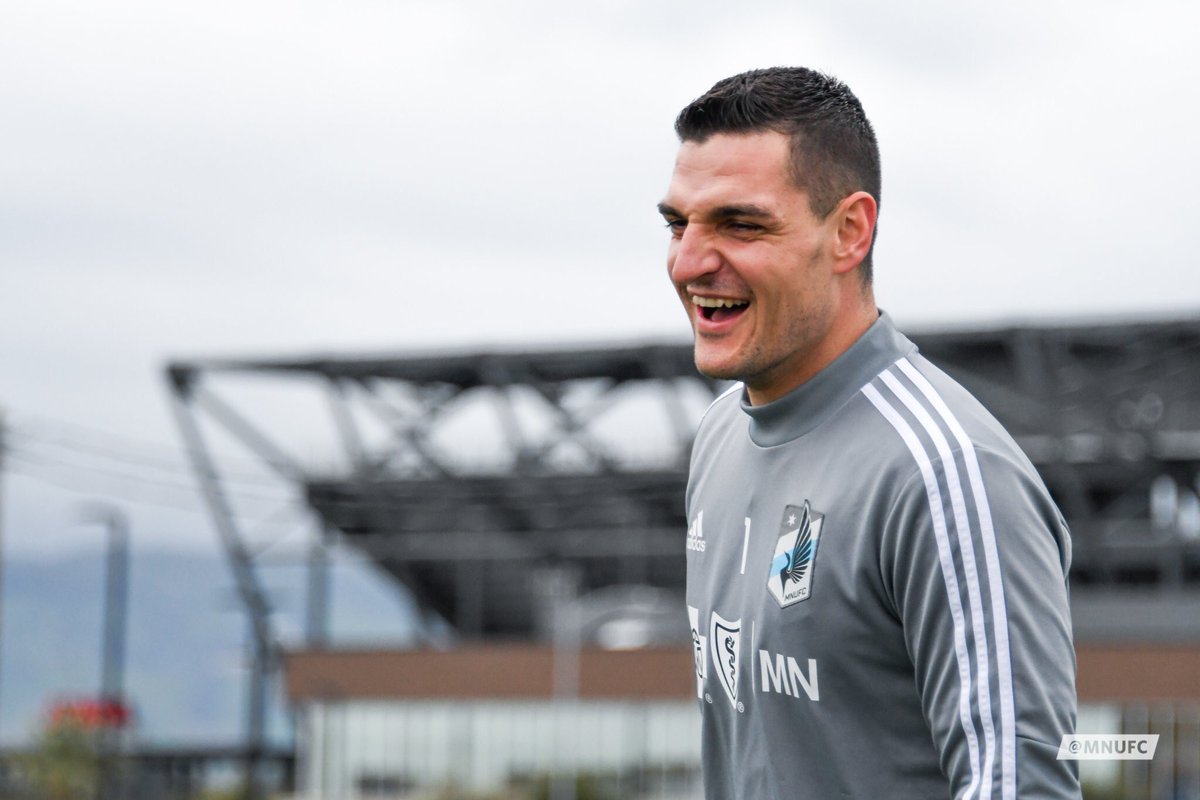 Blended emotions this past week for Sone Aluko, as Sone made an amazing start to the scoring of game only after 2 minutes far from home, but his side Beijing Renhe ended the game on the wrong side with a scoreline of 3-1 at the hands of Moussa Dembele who is the former midfielder of Tottenham Hotspur & his R&F team of Guangzhou. It has been a worrisome beginning to the season for Beijing Renhe. Just after 1st 10 games, they have found themselves at the bottom of the table with only 5 points in hand, but they are also just 2 points adrift. 2 games in a matter of some days for the Ludogorets view them getting into the final day of this season 1 point ahead of the title rivals i.e. CSKA Sofia. I have also mentioned the terrible discipline record in Bulgaria earlier, so most probably you would be forgiven for believing that Joey was one who was out on loan.
The 1st of the matches over the week saw Ludogorets playing a draw with Levski Sofia
by 1-1 in
a match that had
3 red cards.