Vito Mannone is a player that some Arsenal fans will remember as he enjoyed a brief stint at the club in the turn of the decade. The Italian stopper made his name after helping the Gunners to a 1-0 defeat at Fulham in September 2009.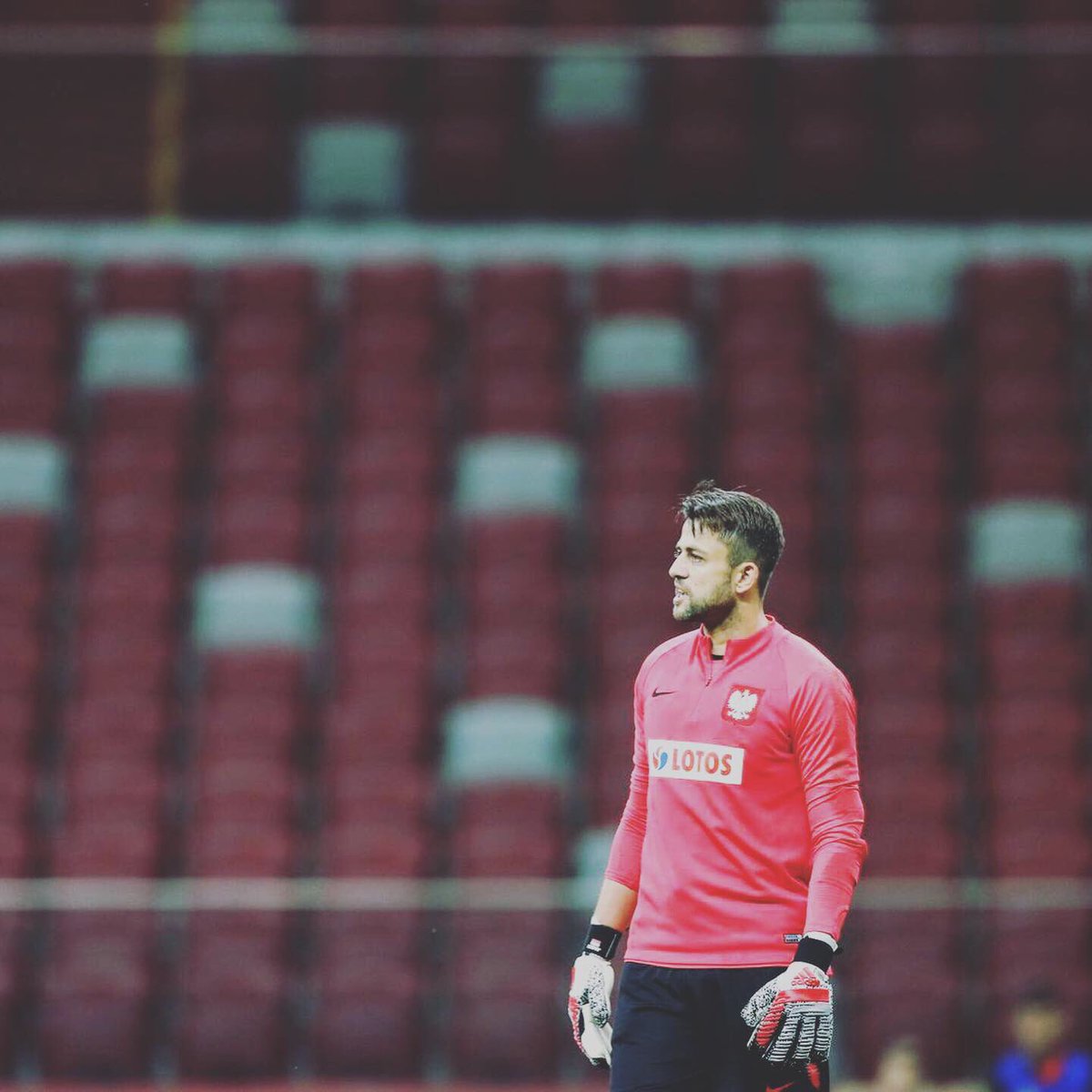 His debut was a surprise and was caused due to injuries to Manuel Almunia and Lukasz Fabianski before the game which pushed him to the first team. Mannone now at Minnesota United in the USA revealed to Goal how he was able to thrive at the emirates.
The Italian stopper revealed that his debut is one game that he would never forget due to the level of impact that it had in his career.  The stopper made a series of saves in the game which made him loved by Arsenal fans after the game.
Mannone had arrived as a teenager four years before his debut from Atalanta and went on a loan spell at Barnsley in the 2006/2007 season.
According to him his recruitment process was a huge experience for him. According to him he traveled to London over Christmas and spent five days working with the first team. During this period he saw the world-class talents of Thierry Henry, Dennis Bergkamp and Robert Pires which was a huge part of him choosing the club.
Arsenal offered him a contract and he signed in the summer of 2005 moving to the club from Italy that summer.
Mannone revealed that the major reason why he left Arsenal for Sunderland was due to first-team opportunities. According to him Wenger failed to give him similar opportunities that he afforded WojiechSzczensy.
This was one of the factors that determined his decision to make the move away from the club to a place where he would feature regularly.