AS Monaco shot stopper Vito Mannone was on the bench for the entire duration of the big win over Marseille over the weekend. AS Monaco boss opted for first choice goalkeeper Benjamin Lecomte in goal for the big home game on Saturday. Benjamin Lecomteand Vito Mannone have shared the goalkeeping duties at AS Monaco this season. BejaminLecomte got the nod for the Marseille game on Saturday ahead of Vito Mannone and he conceded a goal in a 3-1 victory for his team. AS Monaco had to come from a goal down to score three second half goals to seal the three points at stake and strengthen their grip on fourth spot on the league standings.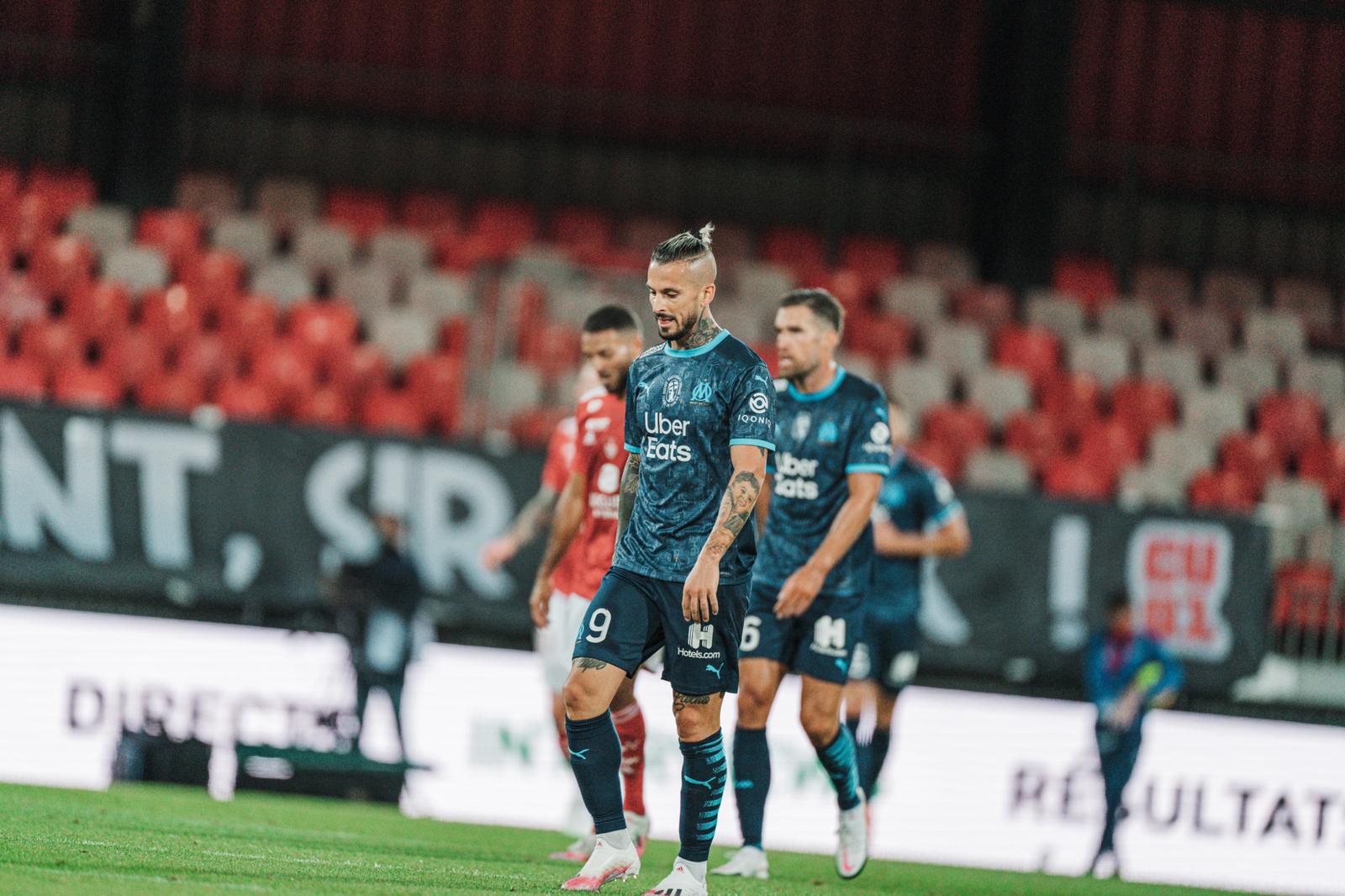 Serbian midfielder Nemanja Radonij was responsible for the opening goal of the game in the colours of Marseille. NemanjaRadonij gave the visitors the lead on 12 minutes and the goal was enough to hand his team a 1-0 lead at the end of the first half. Marseille held on for over half hour in the first half but it took just two minutes for Monaco to bridge their rearguard in the second half courtesy Chilean defender Guillermo Maripan.
Young French midfielder AurelienTchouameni added a second goal for the home team on 75 minutes before substitute StevanJovetic put the game beyond the reach of Marseille with a third Monaco goal in added time to seal a big win for the Principality club. The victory ensured that Monaco continued their winning run in the league. The ex-Champions League finalists have now won their last four games in the league and are now unbeaten in the last six games, winning five. AS Monaco are in fourth position and six points adrift of league leaders PSG.
For Vito Mannone, he was unable to make his tenth league appearance of the season during the Marseille game. He has played nine times in the league, while rival BenjaminLecomtehas played 11 times for AS Monaco in the league this season.