AS Monaco shot stopper Vito Mannonebecame a cult hero amongst the Sunderland fans at the Stadium of Light following his transfer from Arsenal. Last week Saturday made it eight years since Vito Mannone moved to Sunderland from Arsenal. The Black Cats paid £2m to sign the goalkeeper who had moved to England from his native Italy as a teenager. Vito Mannone played 15 times for the Gunners before signing for Sunderland.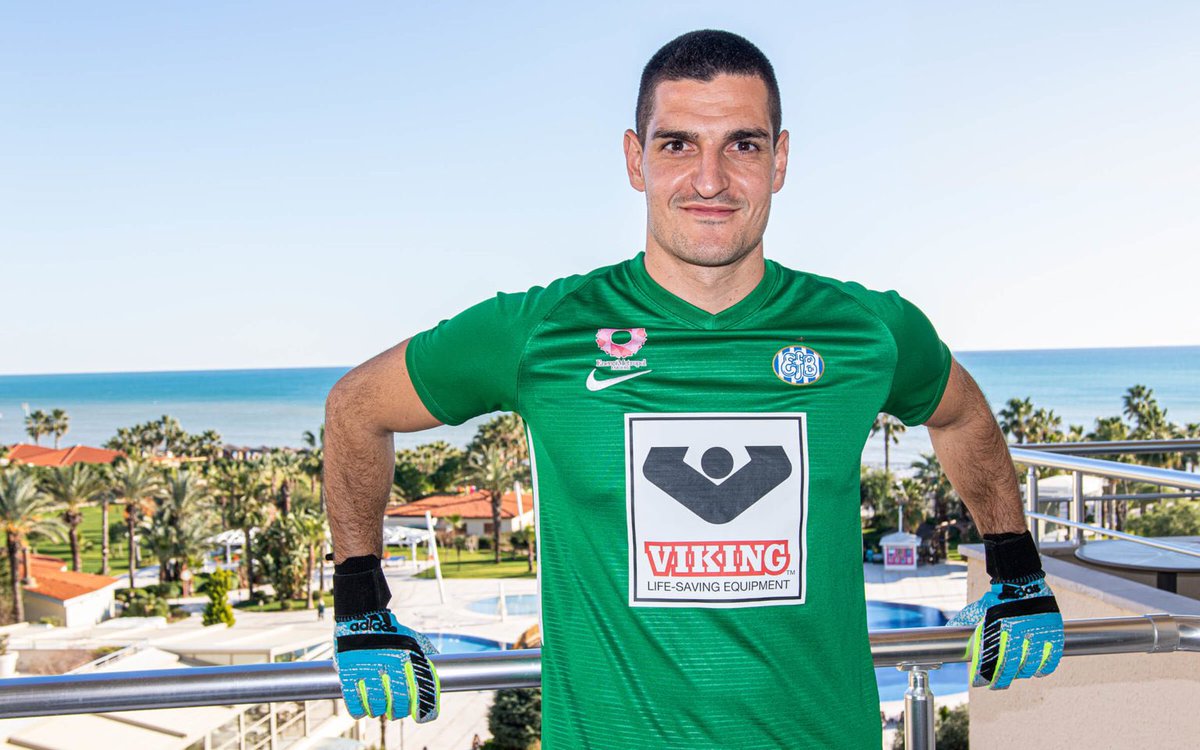 Mannone was the only real success out of the 13 players signed bynew Director of Football Roberto De Fanti at the start of the 2013/14 Premier League campaign as Sunderland tried to back manager Paulo Di Canio. The Italian goalkeeper was the proper success story as the Black Cats' strategy to sign players from all over the world to boost Di Canio in the bid to establish the club in the top flight failed woefully. Di Canio spent several months in the job before he was shown the way out for poor result.
On Di Canio, Vito Mannone told the Roker Rapport podcast some years ago that his compatriot was really bad at man management despite being a good coach as he recalled how the former West Ham United and Charlton Athletic striker treated him at the start of his debut season at Sunderland. According to him, his offence was that he didn't smile during training and games as Di Canio denied him the opportunity to start his debut season in the starting XI. He had featured largely for Sunderland in training and pre-season games before Di Canio dropped him for Kieren Westwood ahead of the first game of the 2013/14 Premier League campaign for a bizarre reason. He recovered to play a big role as Sunderland reached the League Cup final and also survived the relegation zone in his debut season at the club.