https://pbs.twimg.com/media/EPnhQ-XXUAAtXz1.jpg
Italian goalkeeper Vito Mannone was an Arsenal player when he joined English Championship club Vito Mannone on loan in October 2010. He signed for the Tigers on a short-term loan deal until January 3, 2011.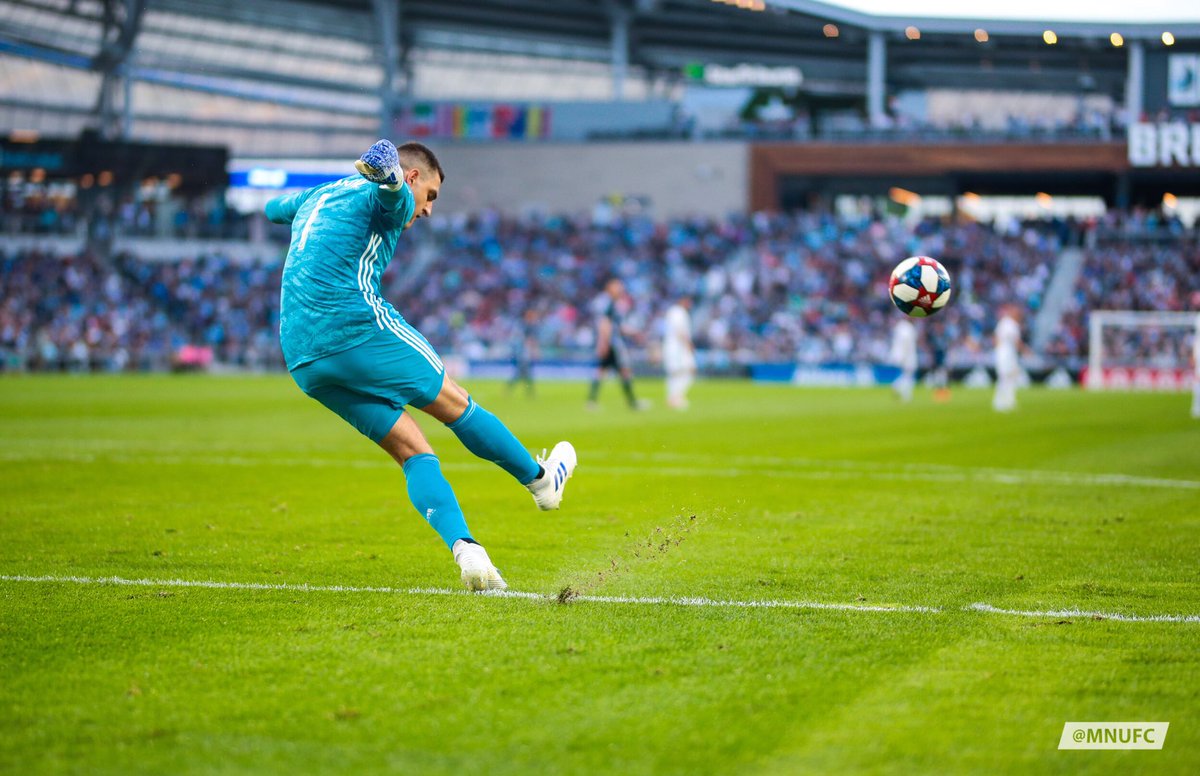 Vito Mannone played for Hull City for the first time in a reserve game which ended 3-0 in favour of his new team and at the expense of opponents Scunthorpe. The Italian shot stopper made some excellent savea during the game to earn the clean sheet. He went on to keep another clean sheet in his competitive debut for the Tigers on November 13, 2010. With Vito Mannone in the Hull City goal, Preston North End conceded two goals without reply. Hull City won 2-0 against Preston away from home in the Championship game and the win was followed by another Championship win over Ipswich Townas Mannone kept a second successive clean sheet in the Hull City in the Championship on the occasion of his home debut.
Italian goalkeeper Mannone had a very good spell at Hull City as he kept four clean sheets in seven games in addition to saving a spot kick during the league game with Reading. He returned to Arsenal earlier than expected on December 31, 2010 after a thigh injury, and then rejoiced Hull City on loan until the end of that season.Mannone returned from his thigh injury to play for the Tigers on March 5, 2011.
Vito Mannone returned for another loan spell at Hull City from North London giants Arsenal during the winter transfer window in 2012. His first game was in the FA Cup third round as he helped the Tigers seal a place in the fourth round of the competition thanks to the 3-1 win over Ipswich Town. His first league game back with the Tigers was a 1-0 away win over Reading.